Since 2006 and every year to date, 125 Guildry of Stirling History Prize Certificates have been awarded to the participating High Schools within the Stirling Council area as well as the Queen Victoria School in Dunblane and the University of Stirling History Department. Each school or History faculty are awarded the sum of £100 in the form of vouchers and are divided equally between their number of History Prize Winners.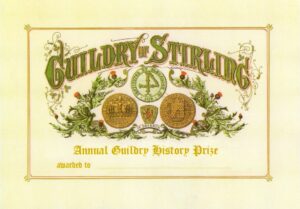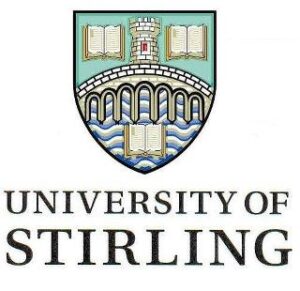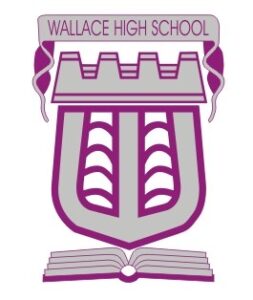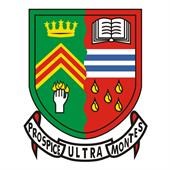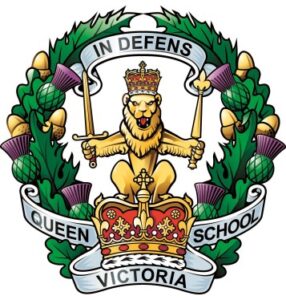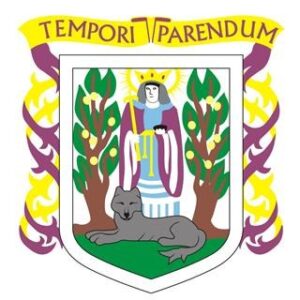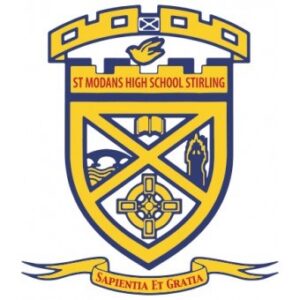 From 2011, the Guildry of Stirling took the step of creating a Partnership with each School. This took the form of Tablet which are now being displayed in each School. A further Tablet was presented to Stirling Council Head of Education.
The Guildry of Stirling Dux Medal was first introduced at Bannockburn High School in 2007 and has been sponsored every year since. The Medal and presentation box were designed as a joint project by the school and the Guildry. The Medal was struck by the Tower Mint in London. The face of the medal shows the School crest and engraved above the words The Guildry of Stirling. The reverse of the medal has a Laurel leaf with the space for the recipients name and date. The silk screen on the presentation box has the Guildry symbol the reversed four and the words Presented by the Guildry of Stirling and instituted by Alexander 1st in 1119.
Recent History Prize Winners
The following gallery shows the awarding of the History prize to recent winners: